So why are we Atlanta's ultimate choice for all their flooring service needs? Just take a look at some of the gorgeous hardwood floors we offer:
Maple | Oak Flooring | Red Oak | White Oak | Hickory | Ash | Birch | Chestnut | Pine | Fir | Brazilian Cherry | Brazilian Walnut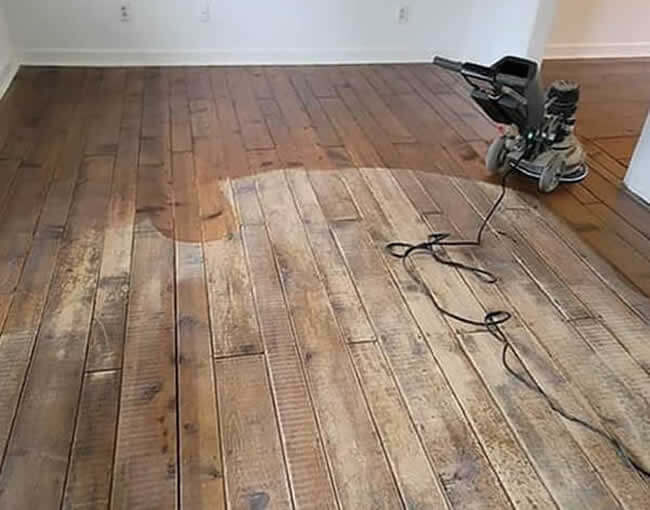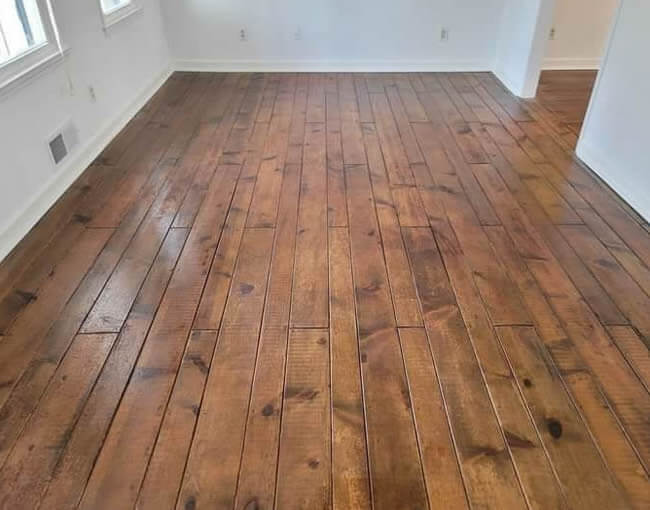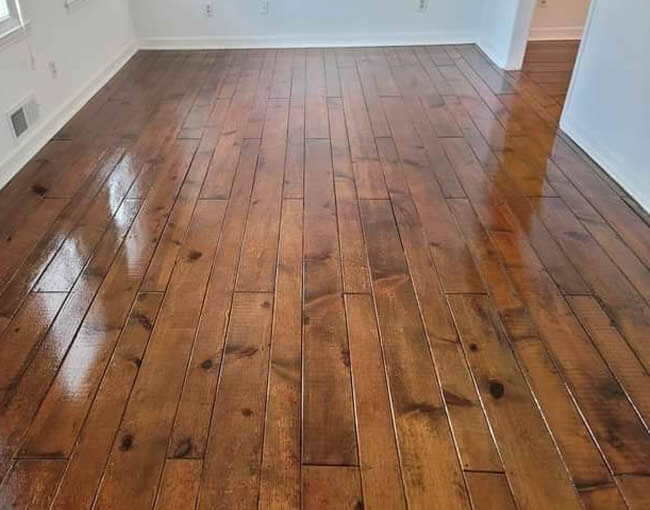 We Provide Laminate Floor Installation
No matter what your hardwood flooring needs, Peachtree Carpet Cleaners can provide you with the ultimate flooring service…
Guaranteed!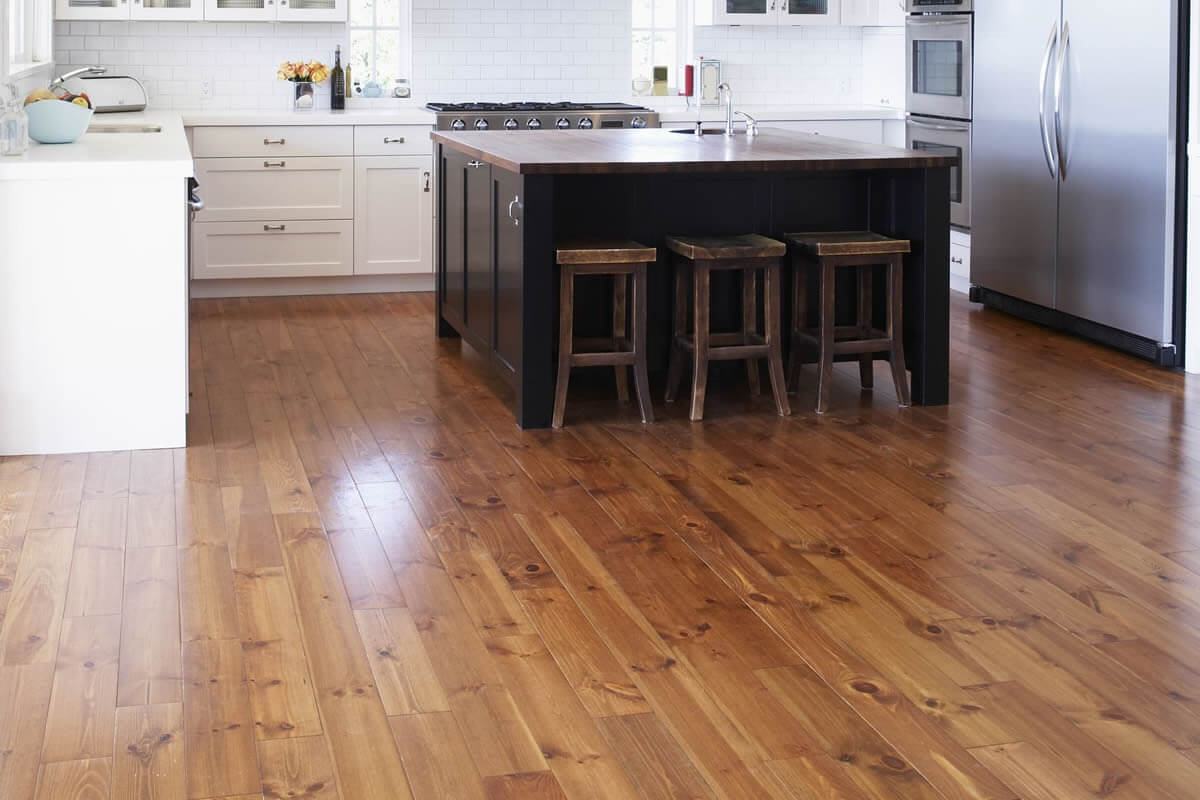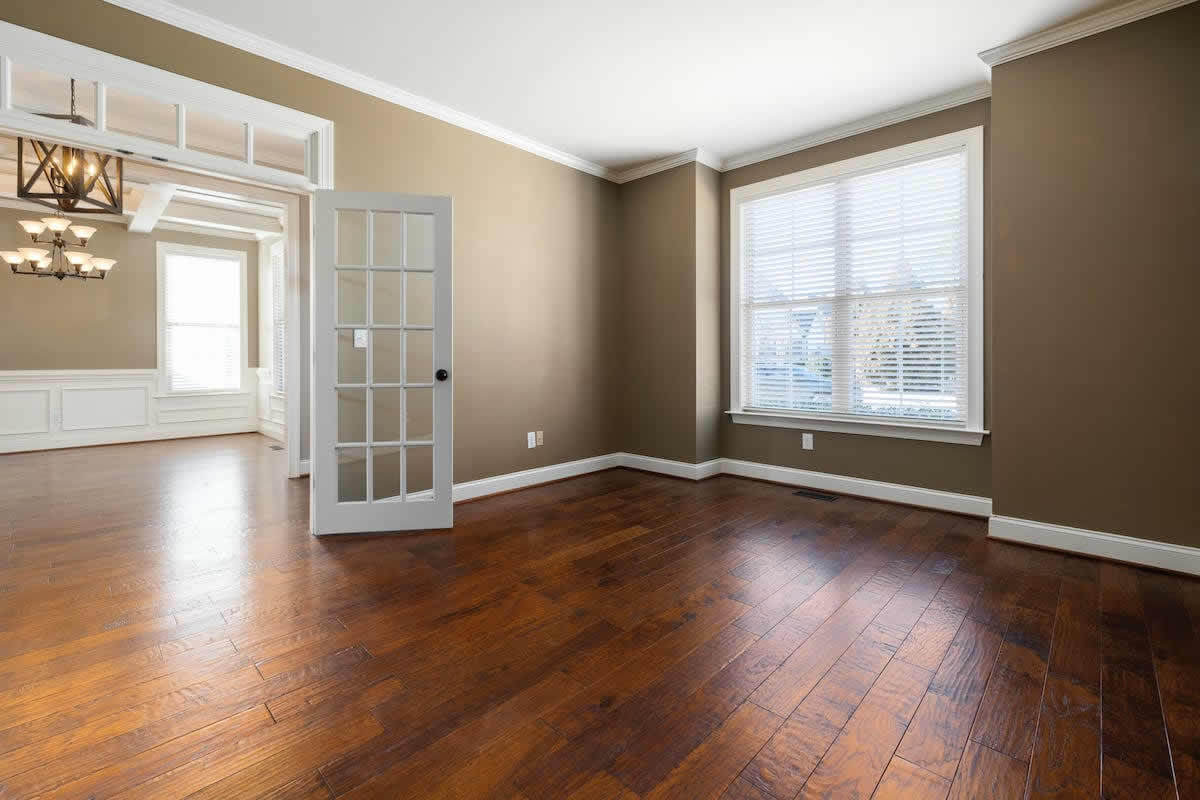 We Offer These Hardwood Floor Repair Services:
Hardwood floor repair
Hardwood Refinishing
Hardwood Floor Repair Buckling
Repair hardwood from water damage
Hardwood Floor Patch
Warped Hardwood Repair
Hardwood Floor Scratch Repair
Fix Crack in Floors
Loose Plank Repair
Already got Hardwood Floors?
Need to show them a little TLC? Not to worry – with Peachtree Carpet Cleaners, our finishing and repair services can make your floors like new again. Our expert repairing, sanding and refinishing techniques all preserve the unique beauty of your hardwood floors without compromising your indoor air quality.
When you're ready for the hardwood flooring of your dreams, call Peachtree Carpet Cleaners today Atlanta's ultimate provider of flooring services! Browse our website for more information on tile flooring, or if you have any questions or comments contact us.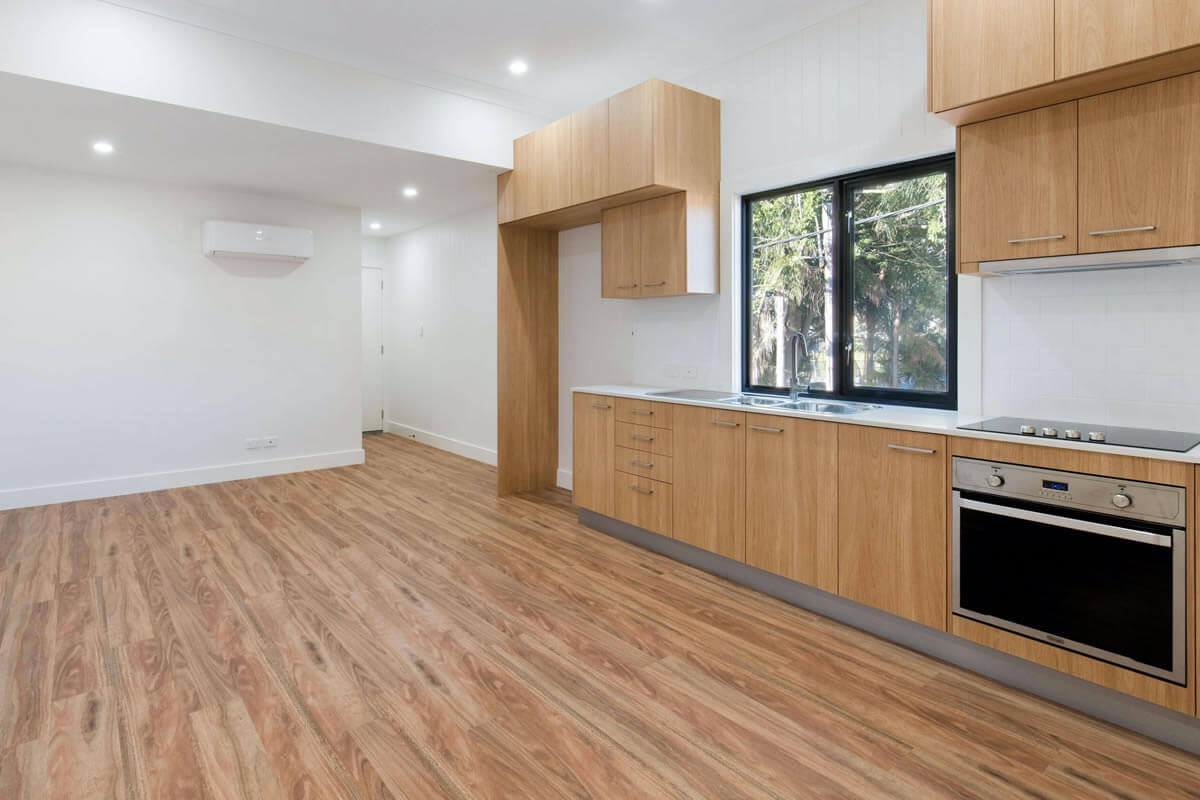 Carpet Installation Services
Why It's Better to See Carpet in Your Home
Carpet and flooring color varies in different lighting and settings. That's why Peachtree Carpet Cleaners brings floor samples to your home and saves you the hassle of running back and forth to a retail store.
How Does Peachtree Carpet Cleaners Determine Pricing?
Our convenient, FREE In-Home Estimate gives you comprehensive pricing with no hidden fees. We calculate everything from product cost, space prep, to material disposal. Each estimate is tailored to address your project's specific needs
Peachtree Carpet Cleaners' Wood Floor Cleaning Process
When you schedule a hardwood floor cleaning by Peachtree Carpet Cleaners, you can expect to see:
An evaluation of wood flooring needs including identification of finish type and sealant used | A thorough cleaning and mopping to eliminate dust and dirt | A gentle buffing, waxing and polishing to remove stains and deep clean | A specialized treatment of problem areas such as discoloration, penetrating scratches, or other issues
Peachtree Carpet Cleaners Hardwood Floor Cleaning Services
Normal traffic patterns can lead to dull floors that appear prematurely aged. Restore the natural beauty and elegance of hardwood floors with a period deep cleaning and professional wood floor waxing.
Whether you are remodeling your new home or rehabbing a historical home, the hardwood floors are likely to be the center of attention in the home. Save time and money by hiring a professional to do the job for you. At Peachtree Carpet Cleaners, we provide quality workmanship to our customers. We'll bring the warmth and elegance back to your home. Call Peachtree Carpet Cleaners today to schedule a hardwood floor cleaning in your home!
Please note, if your wood floors are coated with a polyurethane finish, you should never have your floors waxed. Contact your manufacturer for specific cleaning recommendations.
Hardwood Floor Cleaning And Waxing Services