Welcome to
Peachtree Carpet Cleaners
The Leading Carpet Cleaning Company
Across Fayetteville And Surrounding Areas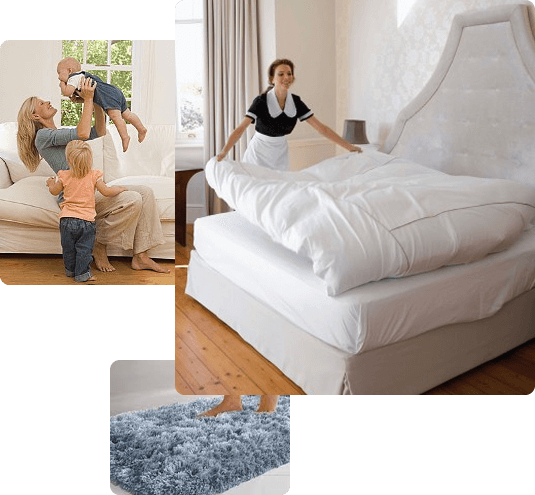 Carpets and rugs enhance our living spaces as well as our work spaces. It adds color, warmth, and sets the mood of the room where it's in. And with Peachtree Carpet Cleaners, the leading carpet cleaning company based in Fayetteville guarantees that your rugs, carpets, and even hardwood floors continue doing so.
Peachtree Carpet Cleaners offers a wide range of residential and commercial cleaning services. Our licensed and certified carpet cleaners are trained to perform all kinds of cleaning services including carpets, furniture, mattress, and tile & grout cleaning with outstanding results. We only use eco-friendly cleaning products for all of our professional cleaning services to ensure that you, your family, and your environment are safe.
About Us
Peachtree Carpet Cleaners has been in the carpet cleaning industry for over 28 years. We have earned the trust and confidence of both home and business owners in Fayetteville and its nearby places. Right from the start, our clients are the most important to us. That is why we always make it a point to work with you and at a time that is most convenient for you. What's more is that we offer our services at reasonable costs without compromising quality. What sets us apart most from the competition is that our cleaning professionals are not just expertly trained to provide the highest quality services, but also are very good people and they treat the people they work with with respect.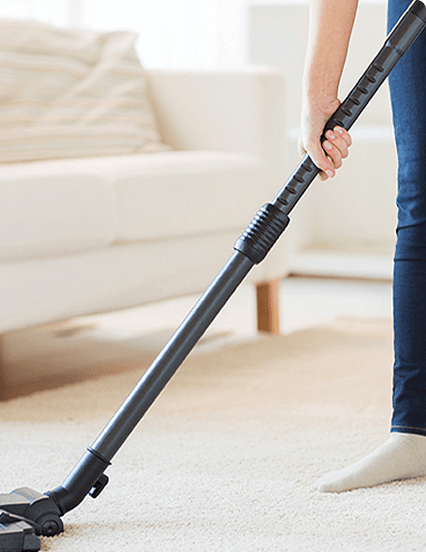 Why You Should Choose Us
Reasons To Choose Us

Qualified Experts

Service on Schedule

Affordable Prices

Reliable Service

Special Offers
Carpet Care Services & More
While there are countless cleaning companies that offer similar services in the area, Peachtree Carpet Cleaners is considered by many to be one of, if not the top carpet cleaning specialists in and around Fayetteville.
We know how important well-maintained living and working spaces are especially to the residents in and around Fayetteville. For this reason, our certified cleaning specialists are trained to ensure that your carpets as well as your surroundings are clean for a healthier and safer environment for you and your family.
Here at Peachtree Carpet Cleaners, our goal is to provide people living in Fayetteville and its surrounding areas with quality services that meet all of their needs, as well as to give them the satisfaction they deserve. Because of this, we have expanded our services from rug and carpet cleaning to include other services such as upholstery cleaning, water damage removal and restoration, automotive detailing, and many more.
To know more about what we offer, feel free to check out our services below:
Hear From Our Previous Clients
Here at Peachtree Carpet Cleaners, we believe in sharing the experiences of our previous clients to provide new customers with an insight regarding the quality of our carpet cleaning services. Of course, it's always best to hear the first-hand experiences of people who have worked with us in the past.
With that in mind, feel free to read what our previous clients living in and around Fayetteville had to say when they chose to partner with us for all of their home and office cleaning needs.
We're a Leading Carpet Cleaning Company
We bring professionalism to everything we do
Peachtree Carpet Cleaners caters to all kinds of home and office cleaning needs making us the top cleaning company of choice in areas across Fayetteville. Our expert carpet cleaners specialize in rug and carpet cleaning, water damage removal and restoration, hardwood repair and installations, and more. So whenever you need professional cleaning services, contact us at 678-710-8399. You can also fill out the form provided and also on our Contact Us page. Our staff is more than willing to answer any questions you may have about our services or to schedule an appointment with us at your most convenient time.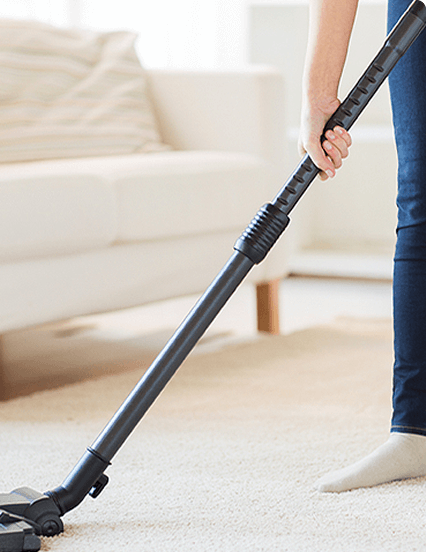 Holiday Quick Cleaning Tips
Holiday cleaning can be a daunting task but it doesn't have to be. If you are preparing for house guests this holiday season follow our quick holiday cleaning tips for a clean, festive, holiday home.
Holiday Cleaning Step 1 – Starting at the front door, walk through the house as though you are the guest and