Carpet Repair Restretching
Carpet Stretching at it's best should be done with these tools: Power Stretcher, Carpet Kicker, Carpet Tucker, Carpet Scissors, Seam Iron, Seam Roller, Seam Tape and Carpet Razor.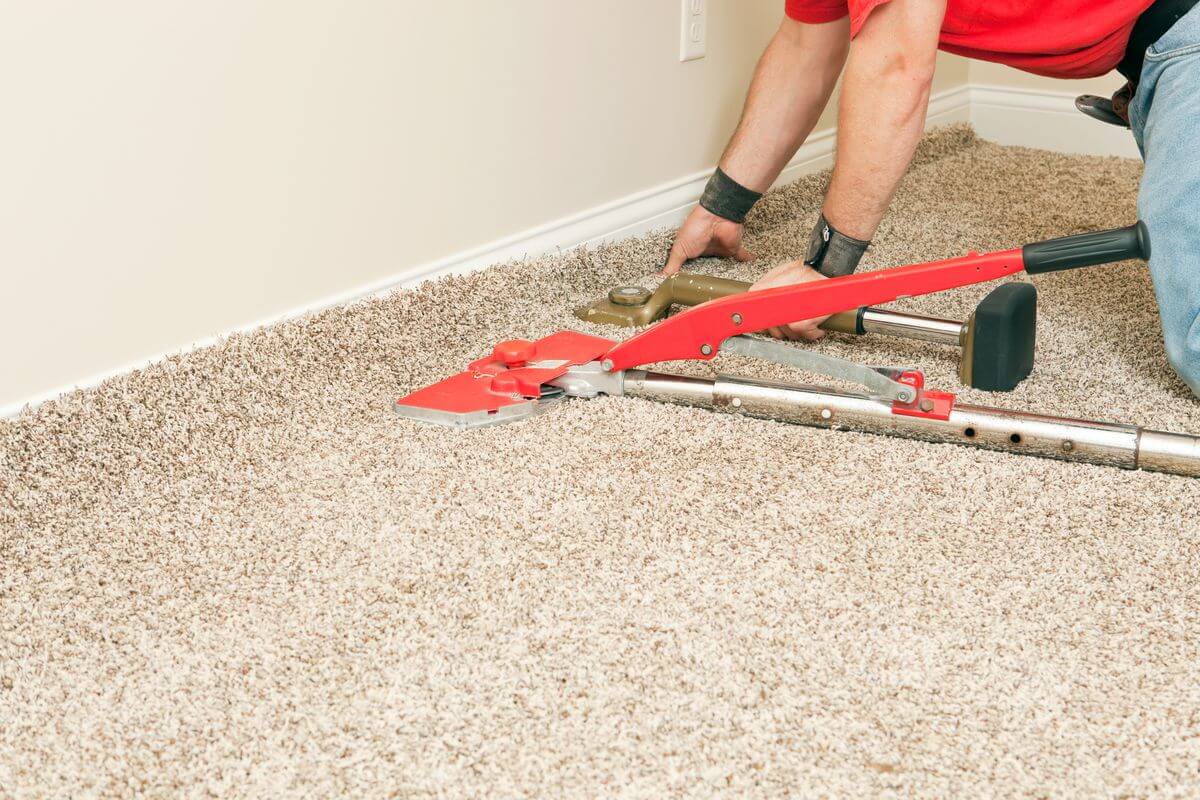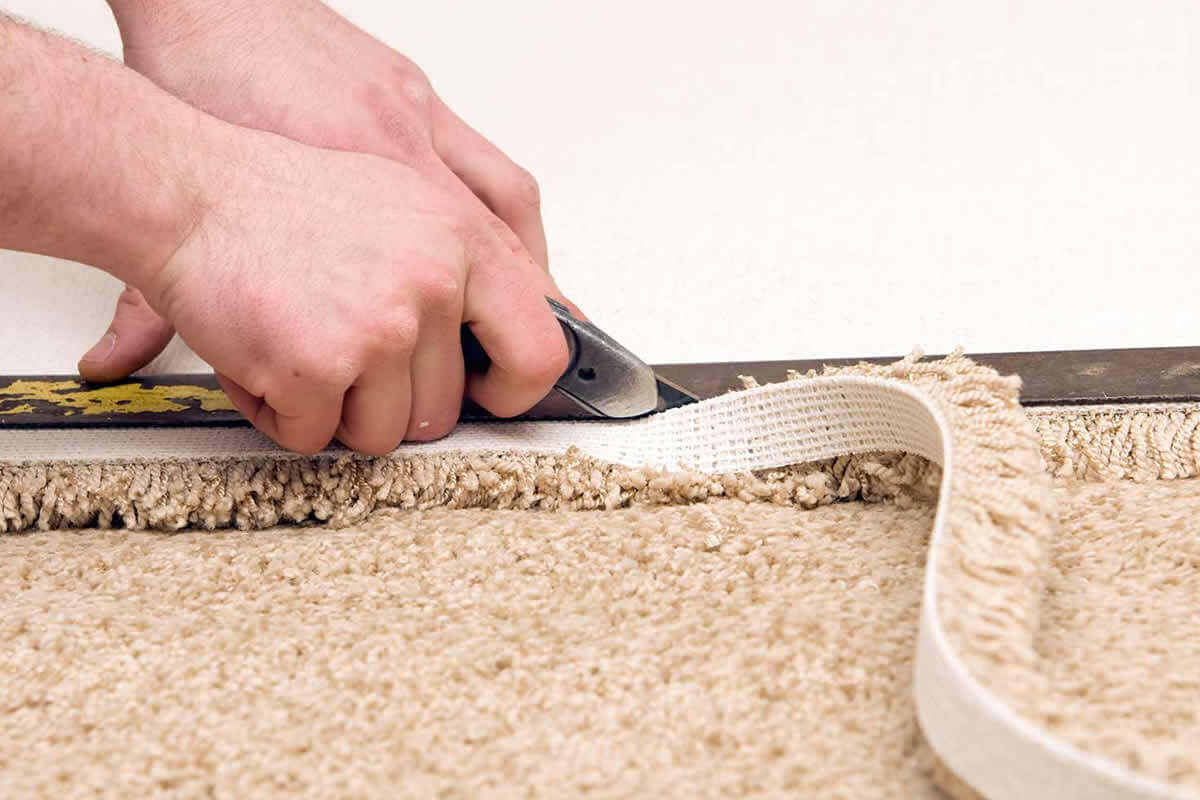 Carpet Stretching
Many times we look at our carpets over the years and decide on maybe replacing them due to holes, tears, rips, humps, ripples, ect… These are common problems with carpets due to wear and tear. Many of these problems can be repaired and save you money on costly carpet replacement!
Carpet Repairs are often needed after Water Damage
Peachtree has the professional knowledge and experience for total water damage restoration on your carpets. From water extraction to complete professional home care long after the flood waters are gone, we're here with 24-hour total protection whenever you need us. We'll even work with your insurance company for payment for your convenience.
All of our repairs are guaranteed for one year to ensure that your water damage repair is performed professionally and up to your standards. If you notice any problems with the quality of our work, just give us a call within one year of the service and we'll come back to repair it at no charge to you
Other Carpet Repairs:
Cigarette Burns
Iron Burns
Bleach Stains
Dye Stains
Ink Stains
Broken Seams
Hot Wax on Carpet
Furniture Marks
Pet Stains
Carpet Fray
Carpet Ripples
Stair Ripples
Worn Out Carpet Areas
Old Unraveling Seams
Contact us in Atlanta, Georgia, at (678) 519-0848 to inquire about our services today.